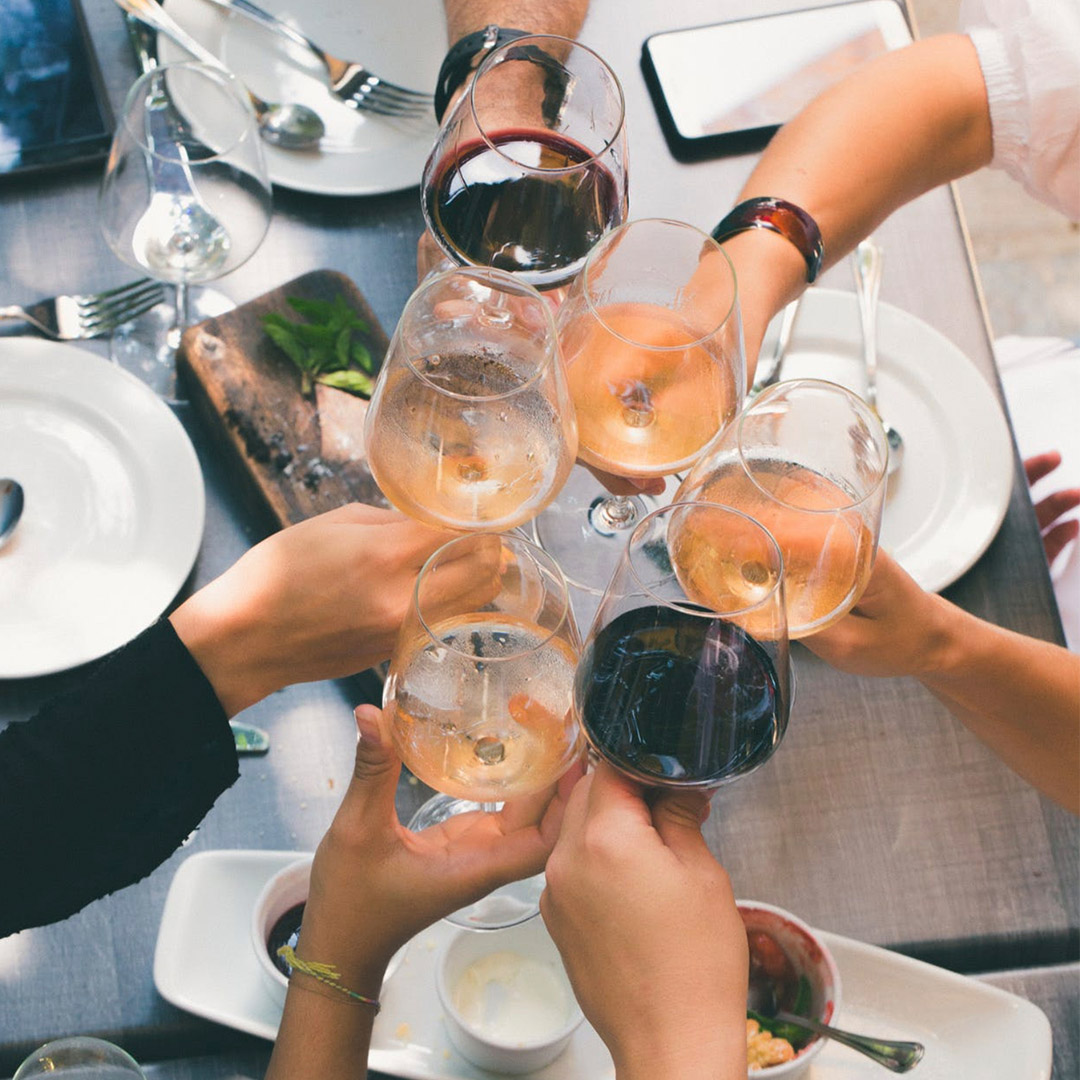 June Wine Dinner Event
Wine Dinner Event – Thursday, June 30, 2022 at 7:00pm
$35.00/per person
We will be pairing our entrees with wines from Plungerhead Wines.
MENU:
Herb whipped goat cheese served with crispy pita points to share with your whole table.
Tender rolled risotto balls filled with wild mushroom and cheese and fried till golden brown and served with cacciatori sauce.
3. Espresso Rubbed Beef Tender
Premium chuck tender marinated in espresso and black garlic then sous vide to medium rare, finished with blackberry wine reduction.
Grilled clear springs trout filet brushed with citrus butter and finished with tart cherry chutney.
Fresh baked biscuit topped with sliced strawberries and Grand Marnier Cream
Seasonal Grille Reservations Required: 269-948-9222