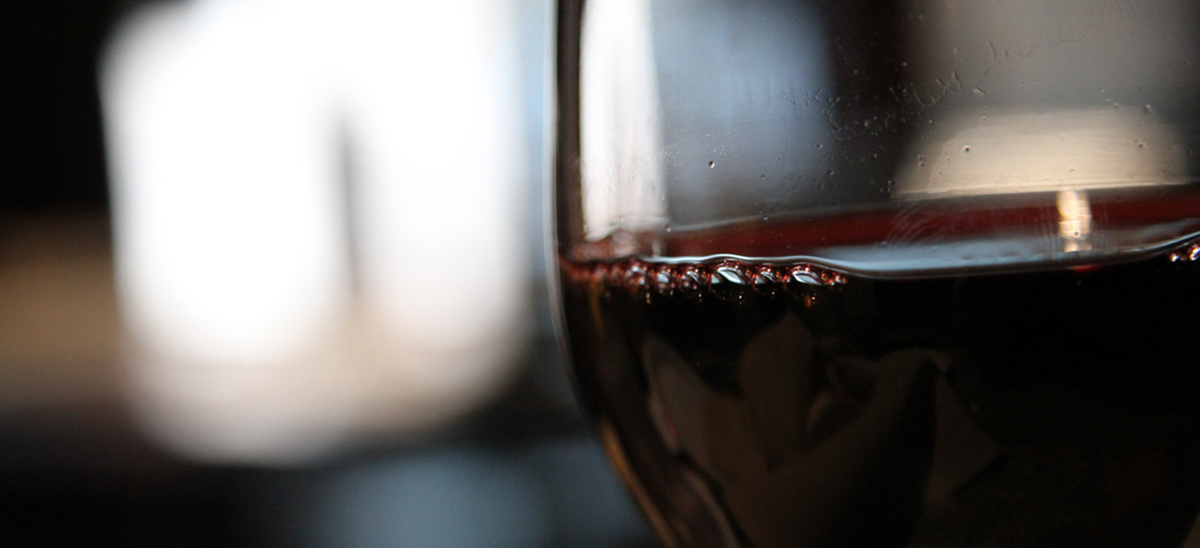 Wine Dinner Event
Join us for our monthly Wine Dinner Event. We will be serving amazing wines and pairing that with a 5 course meal. This event will take place once a month on the 3rd Thursday from 7:00pm to 10:00pm.  Cost is $35/person or $60/couple.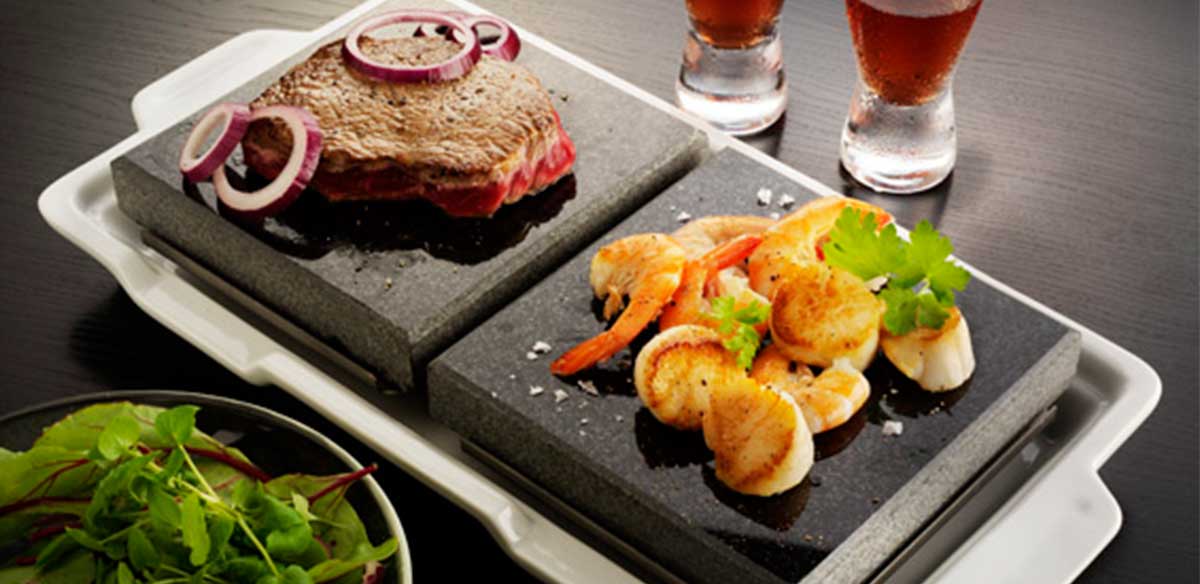 Our New Black Rock Grill Concept!
This Weekend  and every weekend to come we will be offering new entree prepared The Black Rock Way! Check our Facebook page every week to see how creative we are getting with this great new concept!