RESERVATIONS  –  269.948.9222
Seasonal Grille, located downtown Hastings Michigan, is an Italian American fresh, fine food dining restaurant. We have a fully stocked bar as well as serve several local draft & craft beers and a beautiful variety of wines. Our Sunday Brunch is very popular. Catering and Private Chef Events are just a couple of our other services offered. We hope to see you at The Grille soon!
Canvas Painting
Wednesday, June 19 at 2:00pm. Paint these whimsical birds and enjoy some fantastic food and drinks! $35 includes canvas, painting supplies and instruction. Food and drinks purchased separately from Seasonal Grille. Event will take place outside on the patio weather permitting.
2019 Fathers Day
Sunday, June 16th is Fathers Day! Stop in for 14 oz Grilled Ribeye or Blue Cheese Crusted New York Strip. Coors Light drafts for $2.00.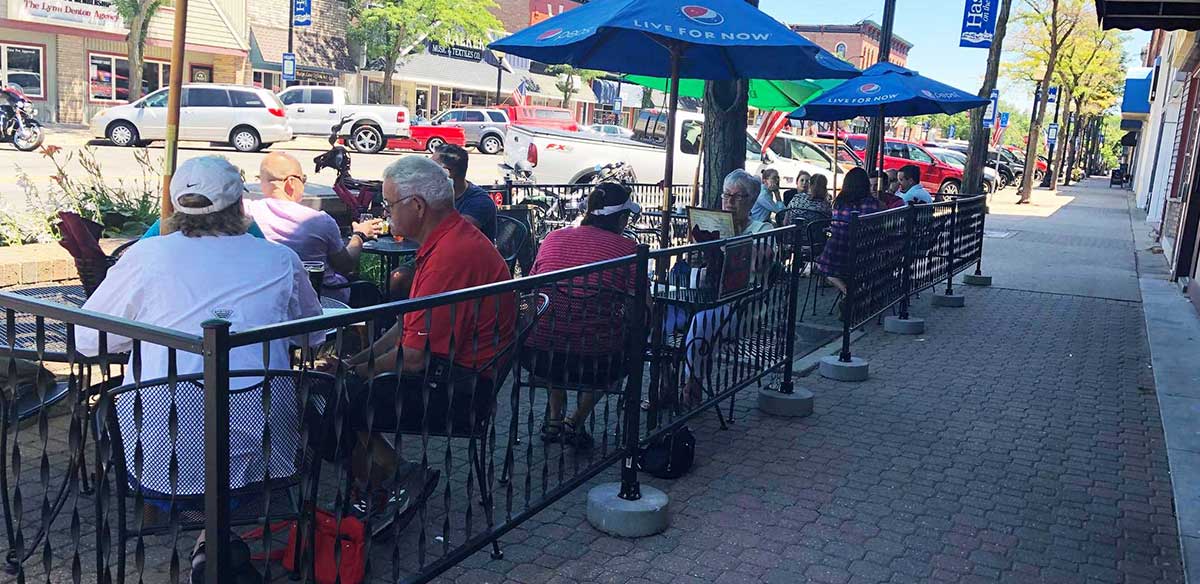 The Patio Is Open
Yes! The warm weather is back and The Patio is open! Stop in and try something from our Quick Lunch Menu or try out our Black Rock Grill Concept!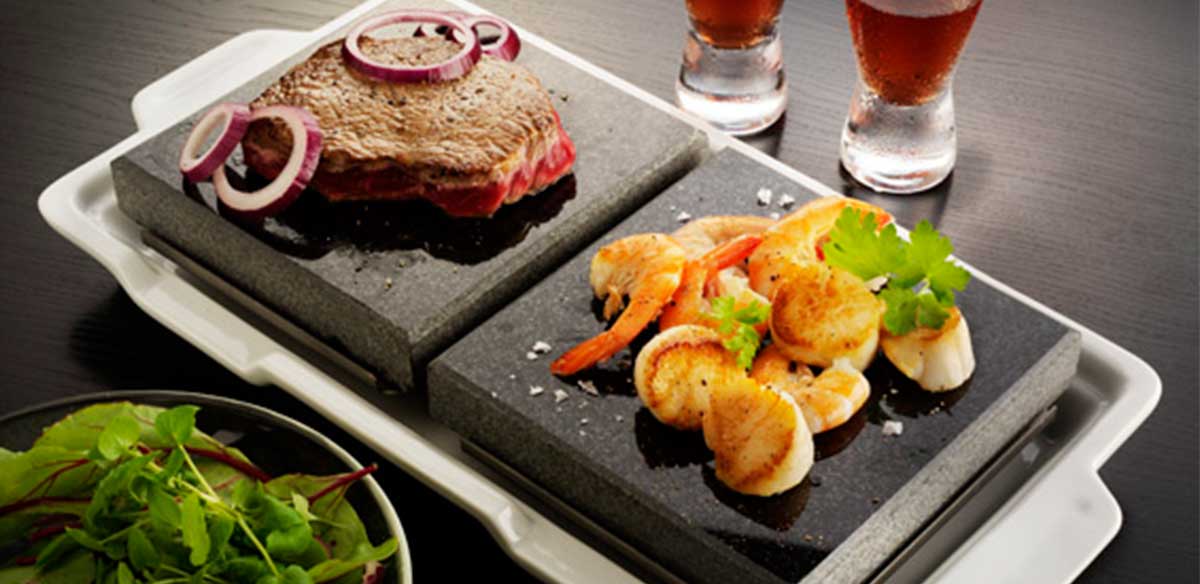 Our New Black Rock Grill Concept!
This Weekend  and every weekend to come we will be offering new entree prepared The Black Rock Way! Check our Facebook page every week to see how creative we are getting with this great new concept!
We ordered a glass of Josh Cabernet Sauvignon, a House Salad with lemon sage vinegarette dressing, a Carnivore Pizza, and a Spicy Burger. The atmosphere was comfortable and decorated well. The restaurant was very clean. The staff was friendly but had too many tables to...More

Drgole


6/09/2019

We had dinner at this restaurant with friends the decor inside is old fashioned with high tin ceilings and dark wood trim. We arrived at 7:00pm it was busy but we did not have to wait for a table. Our waiter was great and the...More

Marion S


4/14/2019

I used to go a lot to this restaurant, but the food is not consistently the same. At present I refuse to go back since other options are available to me.

440annegrets


12/11/2018

Here for Summer Fest and enjoyed a hardy meal. Great service and reasonable cost with seating inside or out.

williamr461


8/25/2018

We had two dishes osso buco and chicken marsala - both were outstanding. Our waitress did a superior job with her timing and her recommendations. Prices are very good and the restaurant is very nicely decorated.

Downstate1


7/29/2018

We consider ourselves so fortunate to find this place on our trip. We had salads, bread, and tirimisu. The attention to seasoning was outstanding. Also, the atmosphere was classy and classic. Emily and Justin made us feel super appreciated.

AngieDO


7/21/2018

On business trips to Grand Rapids I try to dine at the Seasonal Grille about a 40 minute drive south of GR. There is always an interesting and changing menu. I've never been disappointed. While the fish sounded delicious, I chose a beef entrée. It...More

Cathy M


6/25/2018