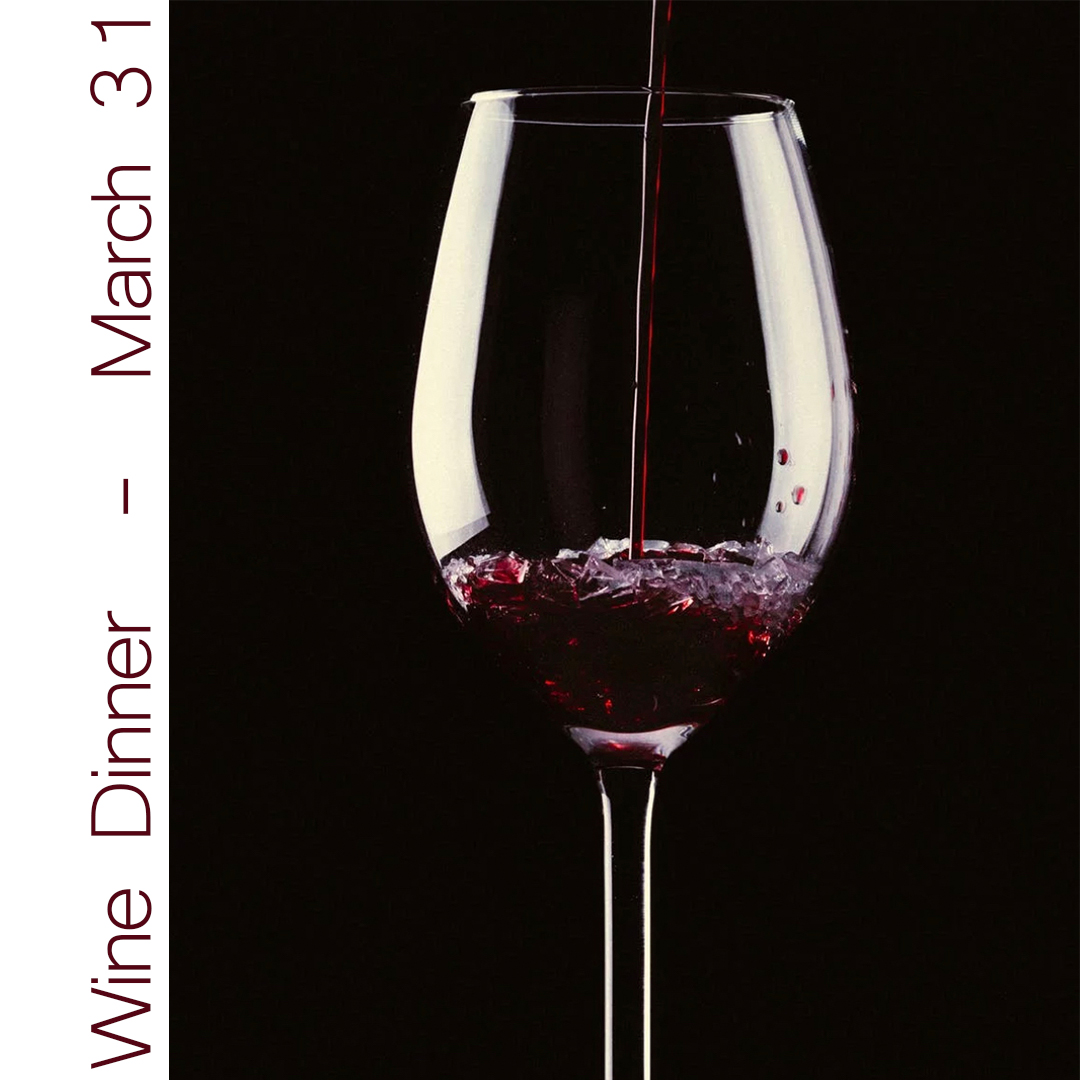 March Wine Dinner Event
Wine Dinner Event – Thursday, March 31, 2022 at 7:00pm
$35.00/per person
We will be pairing our entrees with wines from Cabernet Corp.
MENU:
Mandarin Salad
Mixed field greens topped with mandarin segments, crunchy walnuts, feta cheese, and red onion finished with Mediterranean feta vinaigrette.
Gorgonzola Fritters
Rich imported gorgonzola cheese tossed in a light batter and fried till golden brown.
Aloha Mahi
Jerk seasoned Mahi pan-seared and topped with fresh pineapple salsa.
Beef Bourguignon
Tender chunks of beef simmered in red wine with pearl onion, baby carrot, and petite potato.
Wild Berry Zabaglione
Strawberries, blueberries, and raspberries finished with Grand Marnier, eggs, and cinnamon whip.
Seasonal Grille Reservations Required: 269-948-9222