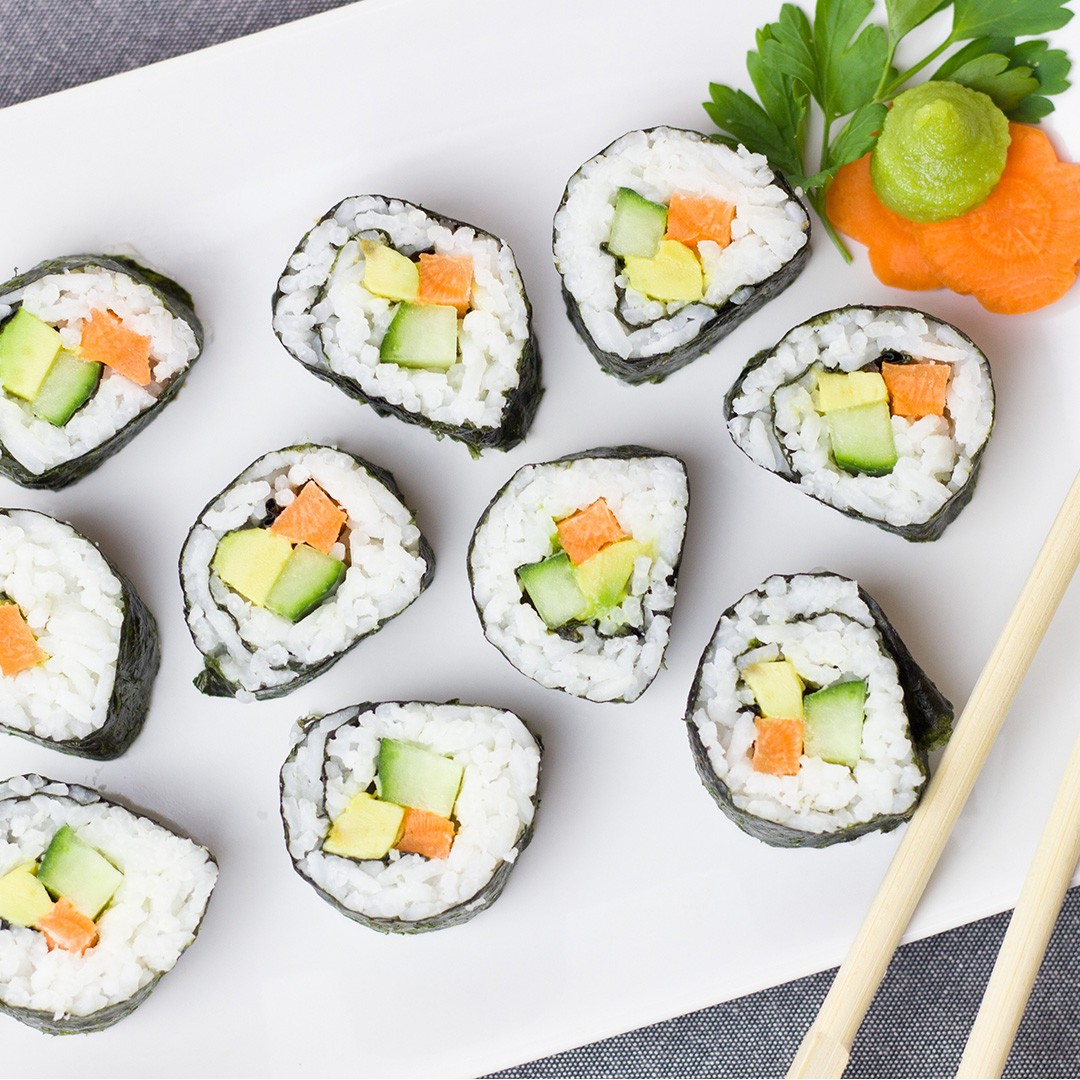 March Sushi, Sake, Whiskey, Soju Dinner Event
Sushi Dinner Event – Thursday, March 30th at 7:00pm
$35.00/per person
Seasonal Grille Reservations Required: 269-948-9222
COURSE 1
Ika Sunomono
Sliced squid marinated in rice wine vinegar with sesame and cucumber. Served with Sake Bomb.
COURSE 2
EBI Sushi
Classic shrimp sushi roll with a touch of nori. Served with Konteki Tears of Dawn.
COURSE 3
Pork Tonkatsu
Lightly breaded pork filet served with teriyaki glaze. Served with Amo No.
COURSE 4
Asian Spring Roll
An assortment of spring vegetables wrapped in rice paper served with miso glaze. Served with Tozai Snow Maiden.
COURSE 5
The Thornapple Roll
Crab, avocado, and cucumber wrapped in sushi rice then topped with ahi tuna, spicy crab salad and nori confetti. Served with Miyabi 3 Year Japanese Whiskey.
COURSE 6
Melon and Mango Mochi. Served with Damso Lychee Soju.
Click image to learn more about the beverages being served.