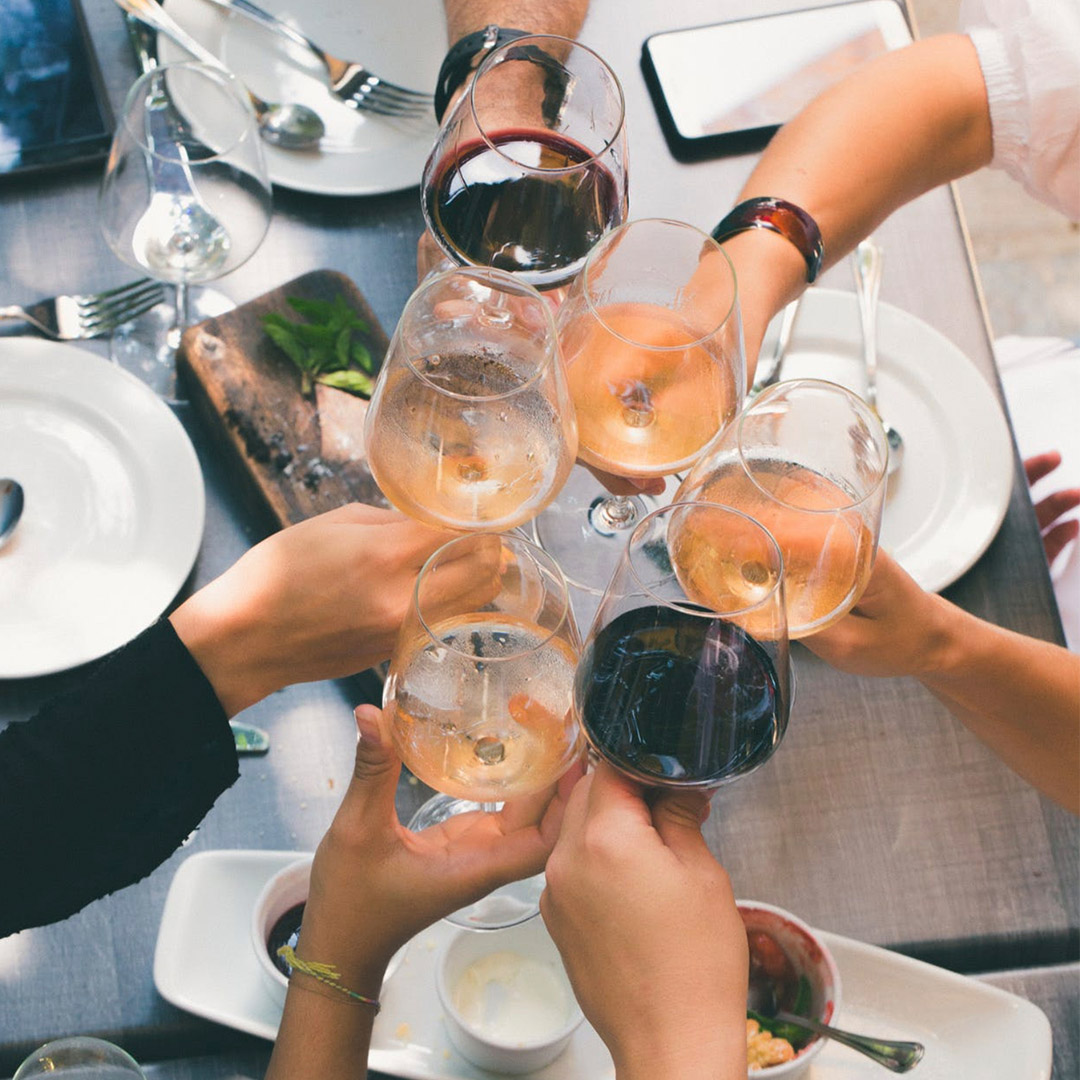 Monthly Seasonal Dinner
Date: Thursday, October 26th
Time: 7:00pm
Cost: $35.00/per person
Reservations Required: Call 269-948-9222 or Make Reservations Online
Seasonal California Wine Dinner
WELCOME COURSE
Fireside Sauvignon Blanc
COURSE 1
Sebastiani Butterfield Station Chardonnay
Smoked Salmon Crepes with Dill Cream
Cold smoked salmon filet mixed with rich cream cheese, red onion, and a hint of chardonnay wrapped in a crepe shell finished with dill cream.
COURSE 2
Kuleto Frog Prince Red
Fuji Apple Salad
Candied Pecan, Red Onion, Goat, and Diced Fuji Apple finished with Poppyseed Vinaigrette.
COURSE 3
Kuleto India Ink Red
Chicken Wellington
Tender all-natural chicken breast topped with wild mushroom then wrapped in a light and fluffy biscuit dough baked and finished with hollandaise.
COURSE 4
Sebastiani Bourbon Barrel Red
Mongolian Beef
Sliced sirloin tossed in brown sugar, fresh ginger and soy placed on a bed of steamed rice with broccoli florets and green onion.
COURSE 5
Firestone Riesling
S'more Croissant
Chocolate croissants topped with rich chocolate chips, marshmallow cream, and graham dust.